Interested in becoming a foster parent?
We're Here to Help You Get Started

First let's take a look at the process.
We're with you, every step of the way.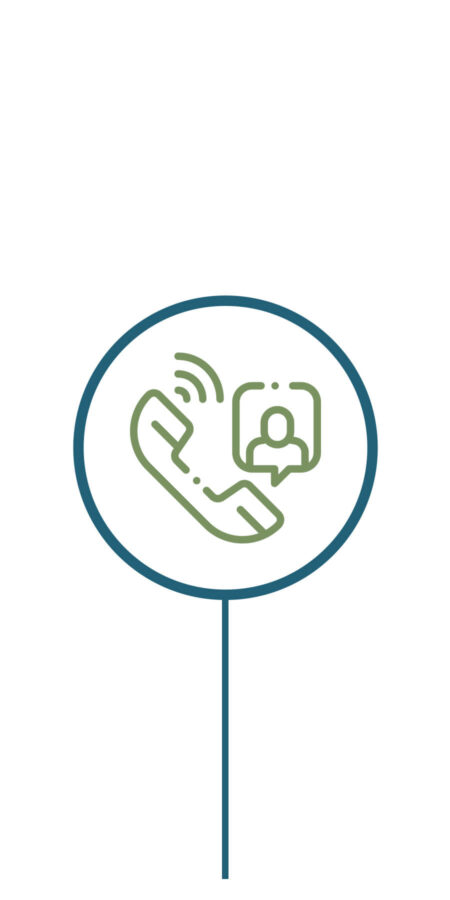 Contact a Licensor at Foster First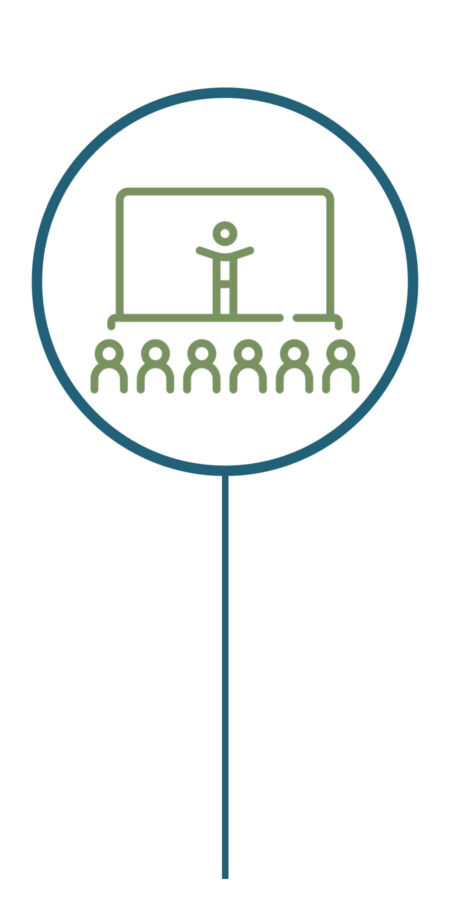 Join an Orientation Class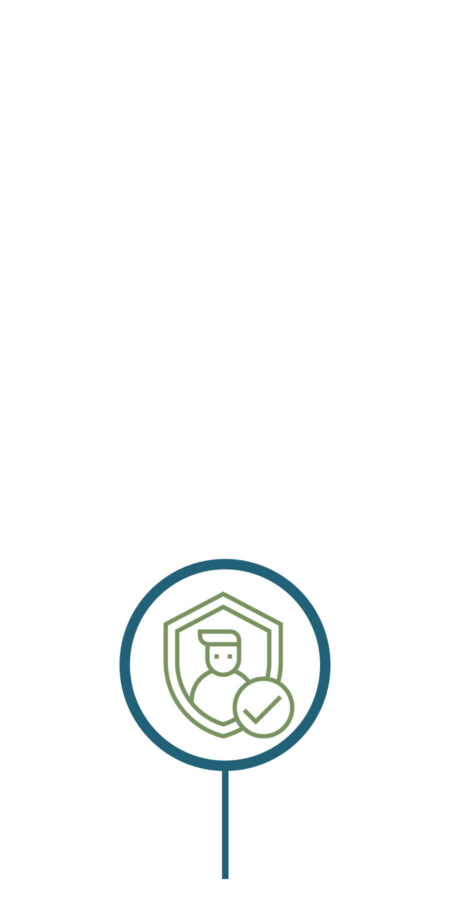 Pass a Criminal Background Check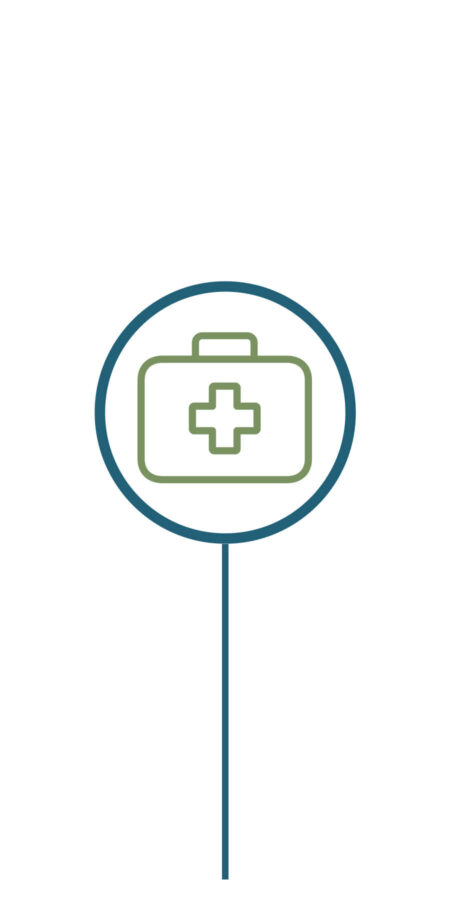 Complete a CPR/First Aid BBP training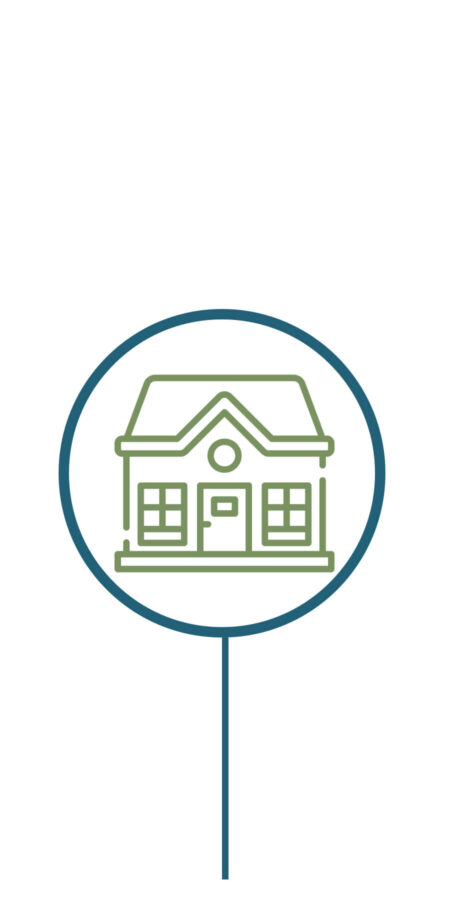 Prepare and Complete Home Study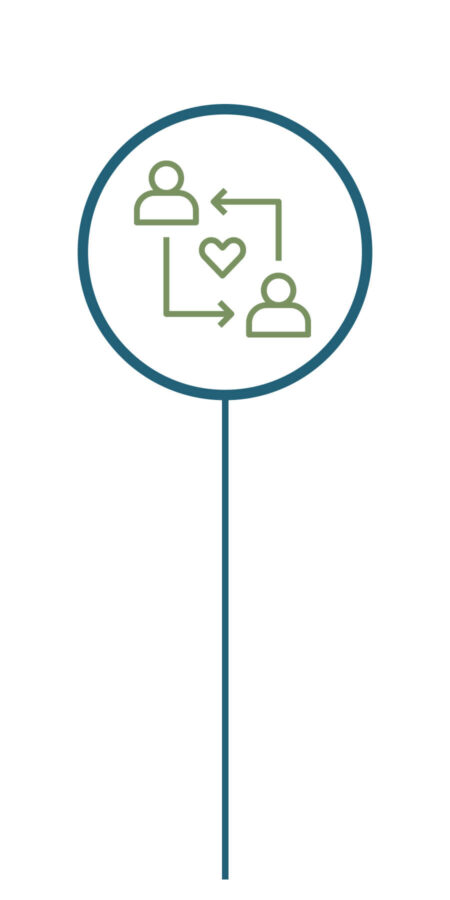 Become Licensed and Get Matched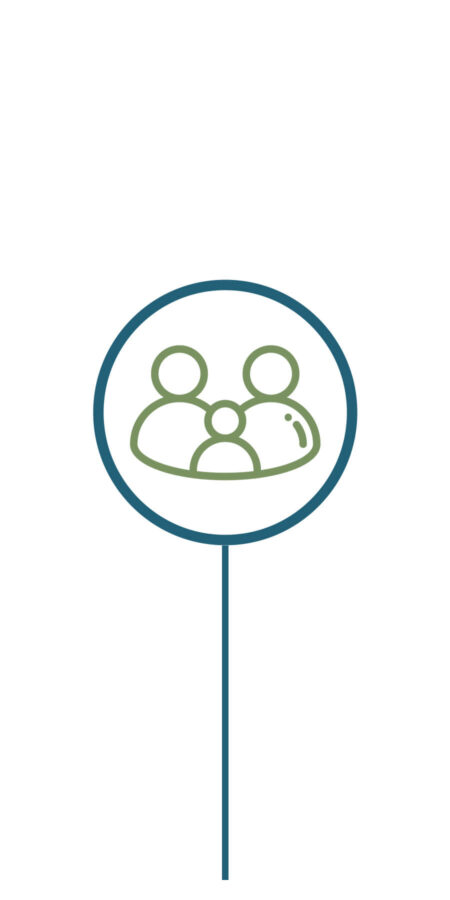 Begin Family Life Together at Home
Fostering Qualifications

In order for you and your home to begin the licensing process these items must be met:
At Least 21 Years Of Age
Single, Married, or Domestic Relationship
Financially Stable -Able To Meet Family's Need
Good Physical, Emotional, and Mental Health
Adequate Space In Home For Additional Child
Pass State And Federal Criminal Background Check
Own or Rent Their Home
Be a Permanent Resident of the U.S.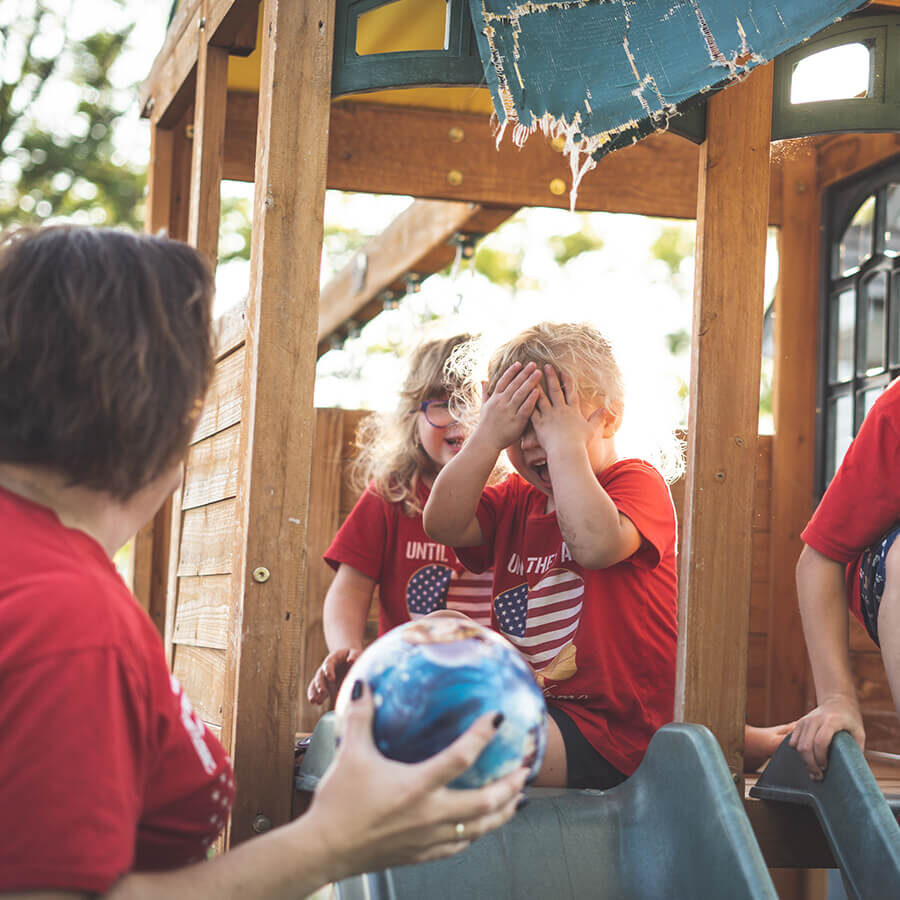 "With 19 years of experience in child welfare, my passion has not left me. I truly love what I do and how I can do my part by licensing qualified and loving homes for children"
– Greg Reichenberger, Licensor
Contact Our Licensor
If you are interest in becoming a foster parent or simply have questions, contact our licensor.
We understand this decision takes time and offers many questions but we're here to help you every step of the way.