Our Services
and levels of care
Foster Care

The Need For Families Is Important
PROVIDE A HOME AND A FUTURE
BECOME A FOSTER PARENT
Foster parenting is a very rewarding experience for both the parent and child. As a foster parent, you will be able to make an immense difference in a child's life by taking them into your home. 
At Foster First, our ultimate goal is to provide safe and loving homes for children. For this reason, our potential parents go through a process that gives proper education and training. This is done to ensure a safe and healthy environment is present in all of our foster homes.
At Foster First we offer:
Orientation classes 
Right Response training
Educational classes 
Our Residential Children's Academy (ORCA) is a Qualified Residential Treatment Program (QRTP) located in Wenatchee, WA. 
This facility is a licensed residential group home, that contracts with the Washington State Department of Children, Youth & Families (DCYF). ORCA is equipped to house 12 DCYF dependent female youth, ages 7-17, that need a higher level of care.
Case managers and direct care staff work to implement the best practices in treatment programs. Setting behavioral improvement goals in social skills, emotional regulation, and education for each resident.
Once treatment goals have been resolved, our youth will be ready to transition to a less restrictive setting such as a relative placement or a foster home. ORCA's goal is to provide therapeutic interventions that will support youth to be placed in a less restrictive setting within 9 months. 
Our team collaborates with community providers so that the youth can receive the best care for their individual needs. Community partners offer an array of support such as mental health services and community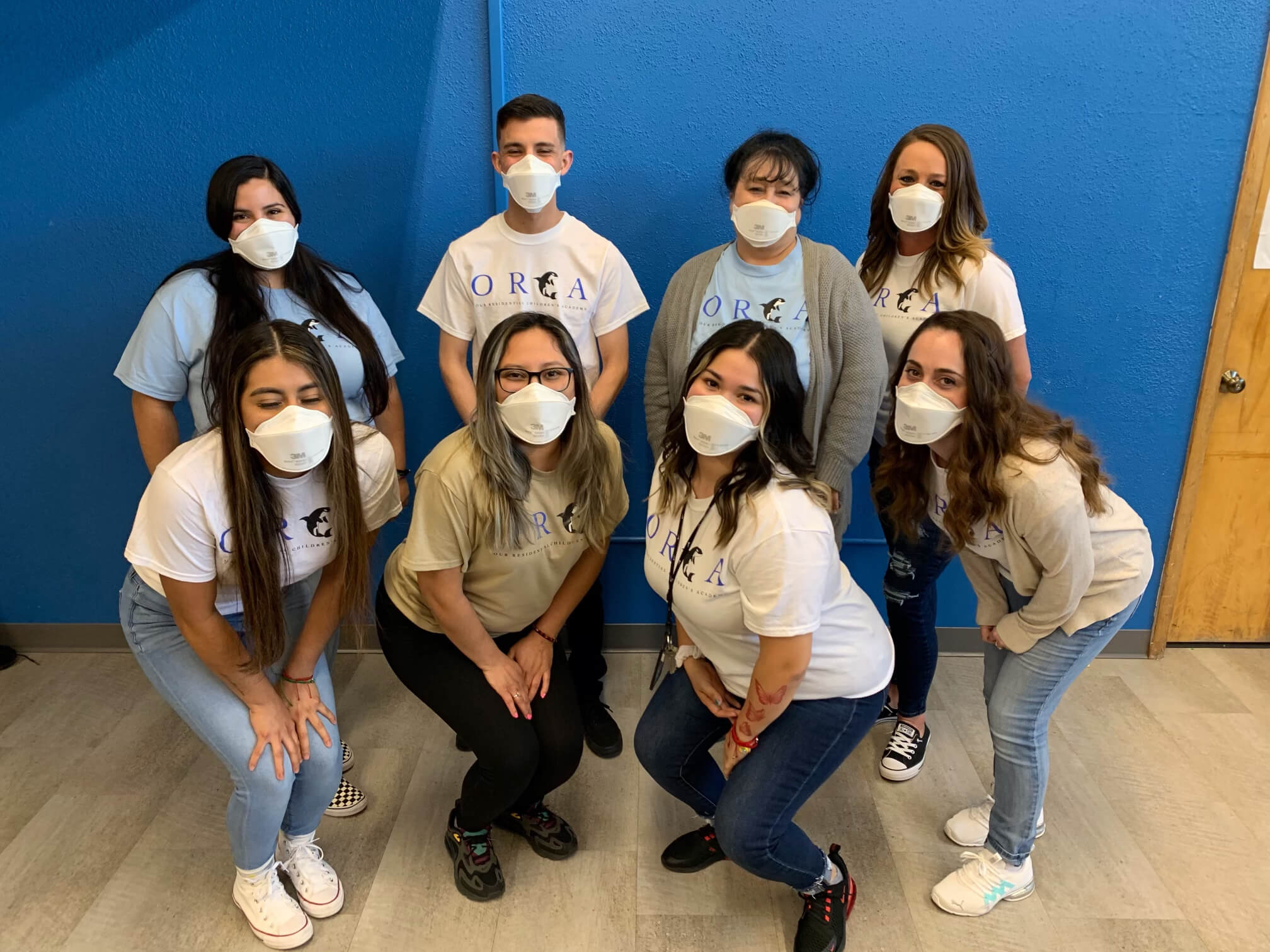 "We believe that together, as a team and community we can change the lives of youth for lifelong success."
– Deanne Blum – Program Manager
We are a Child Placement Agency

Foster First provides CPA services from the ages of 0-17. We help children and families resolve problems, assist parents in enhancing their protective capacity, and progress toward permanency. Whether this means assisting for short-term, long-term, or on the path to potential adoption. 
We provide the highest level of support to families every step of the way from emergency placement to our matching process. The counties we serve are Yakima, Benton, Klickitat, Kittitas, Franklin, Chelan, Douglas, and Grant.
We offer Behavior Rehabilitation Services (BRS)

Behavior Rehabilitation Services (BRS) is a temporary intensive wraparound support and treatment program for youth with high-level service needs. The program's goal is to safely increase the child's behavioral, school, and placement stability — and potential to reach permanency. With the focus of developing the necessary supports that would allow the child to maintain or develop a permanent family connection.
BRS youth are placed in a trained therapeutic foster home to respond to the many behaviors of the child. 
Foster First provides support to therapeutic foster families and youth through qualified Case Managers and Family Facilitators. Our team meets regularly with youth and involves the foster families with the implementation of the youth's treatment, supervision and safety plans.
Foster First works in collaboration with the child's social worker and all other professionals to support the child. We additionally offer after-hours on-call support for crises.
Our Goal

At Foster First, we want to ensure that every child placed within our programs is provided the tools necessary to gain life-long skills that will benefit them throughout their life.
Fostering Qualifications

In order for you and your home to begin the licensing process these items must be met:
At Least 21 Years Of Age
Single, Married, or Domestic Relationship
Financially Stable -Able To Meet Family's Need
Good Physical, Emotional, and Mental Health
Adequate Space In Home For Additional Child
Pass State And Federal Criminal Background Check
Own or Rent Their Home
Be a Permanent Resident of the U.S.
The Process

Seven Small Steps – To Change a Child's Life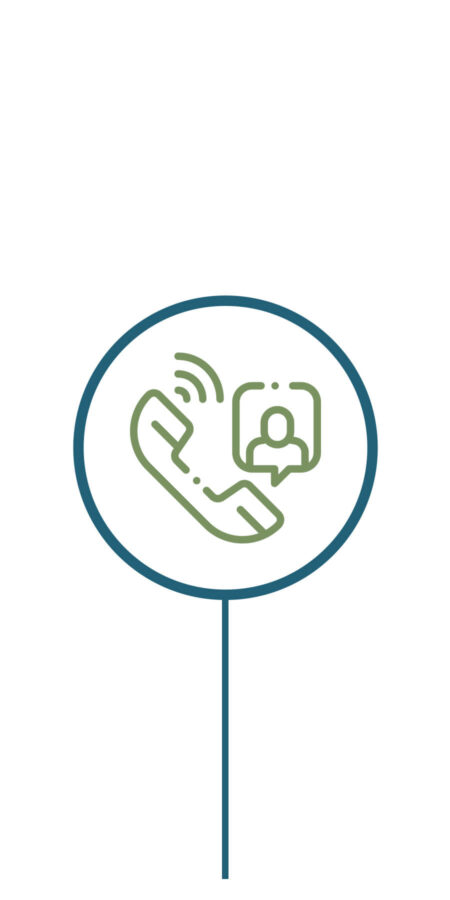 Contact a Licensor at Foster First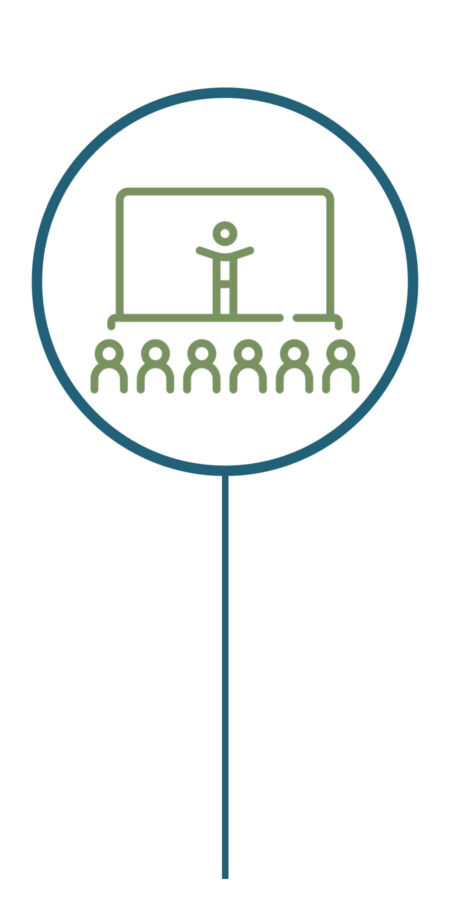 Join an Orientation Class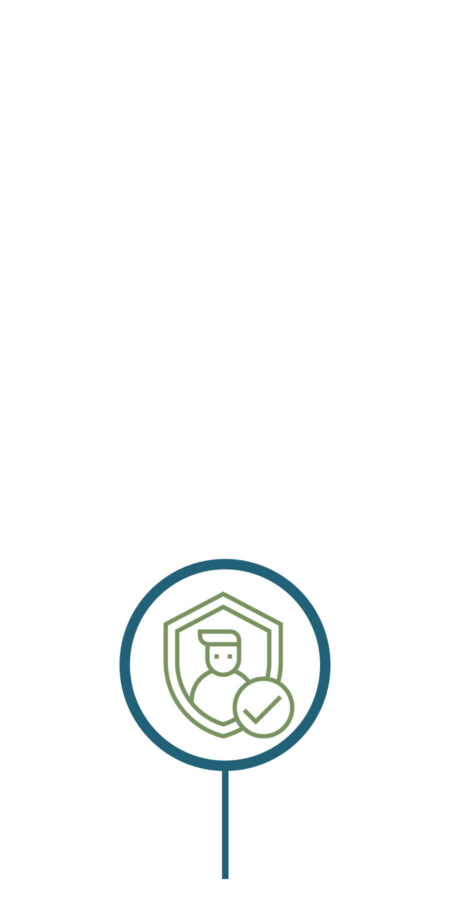 Pass a Criminal Background Check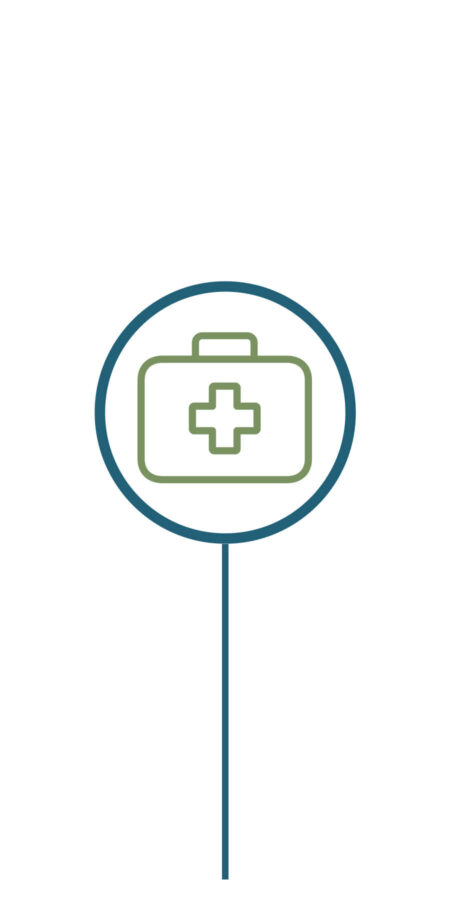 Complete a CPR/First Aid BBP training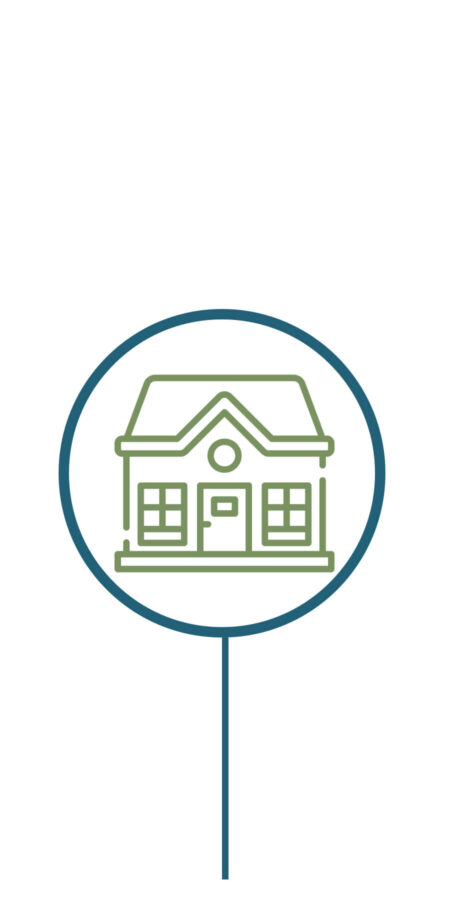 Prepare and Complete Home Study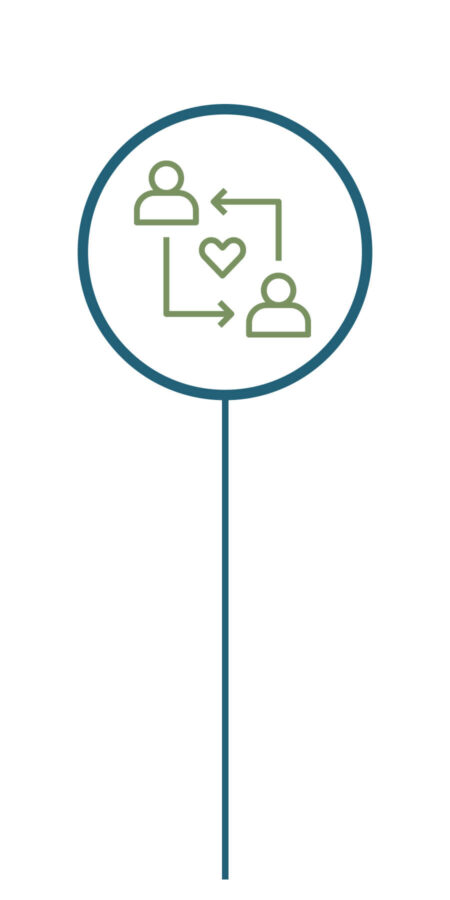 Become Licensed and Get Matched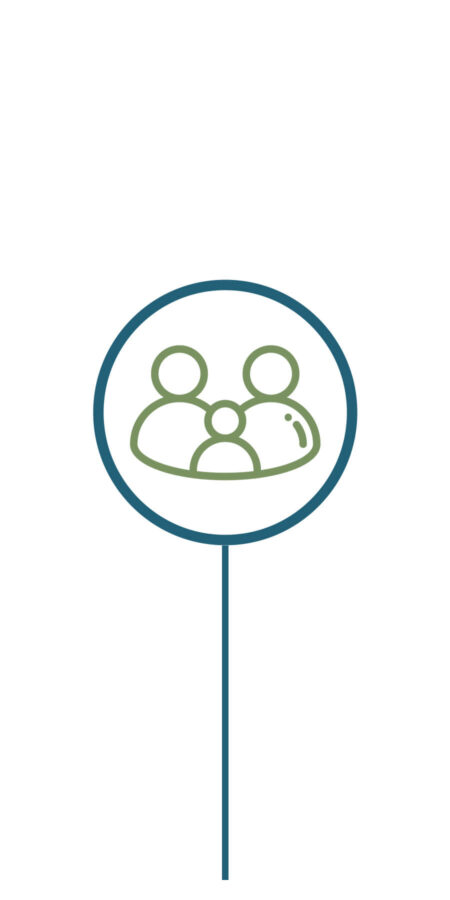 Begin Family Life Together at Home
Get Started

We're here to help and it's easier than you think. 
Contact Our Licensor
If you are interest in becoming a foster parent or simply have questions, contact our licensor.
We understand this decide takes time and offers many questions but we're here to help you every step of the way.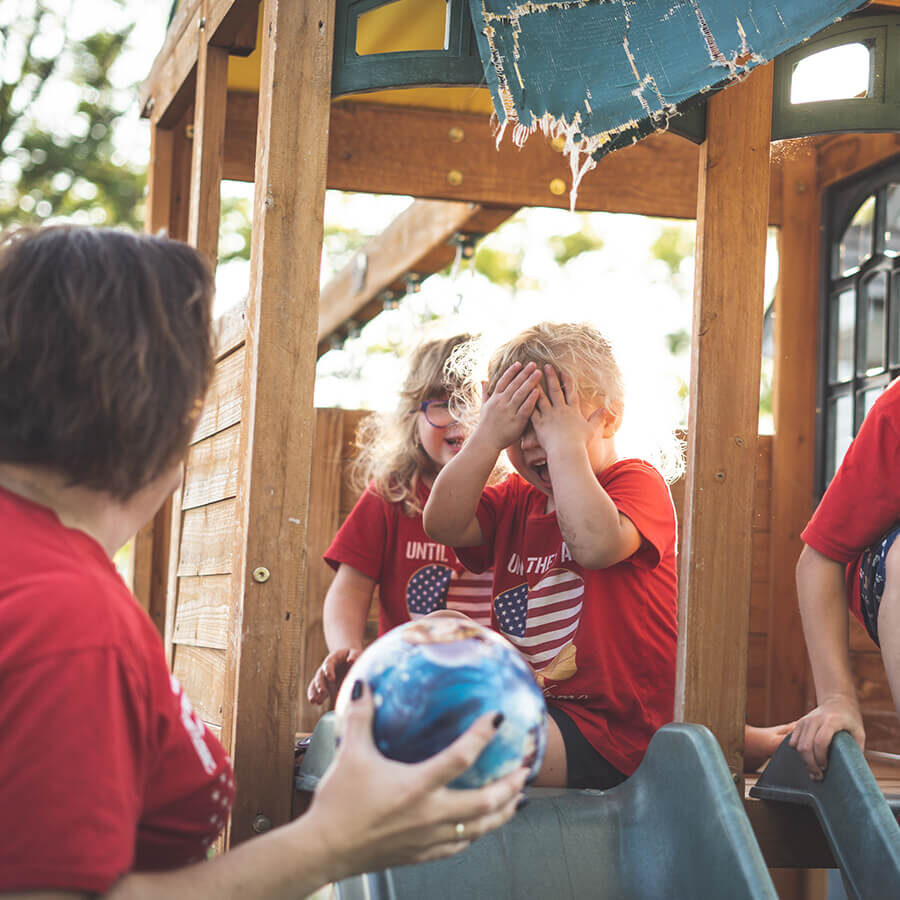 "With 19 years of experience in child welfare, my passion has not left me. I truly love what I do and how I can do my part by licensing qualified and loving homes for your children"
– Greg Reichenberger, Licensor